Personal Insurance
As much as we avoid thinking about health and life insurance, we all know it's best to have a plan in place. Take comfort in knowing you've assured financial security for your loved ones.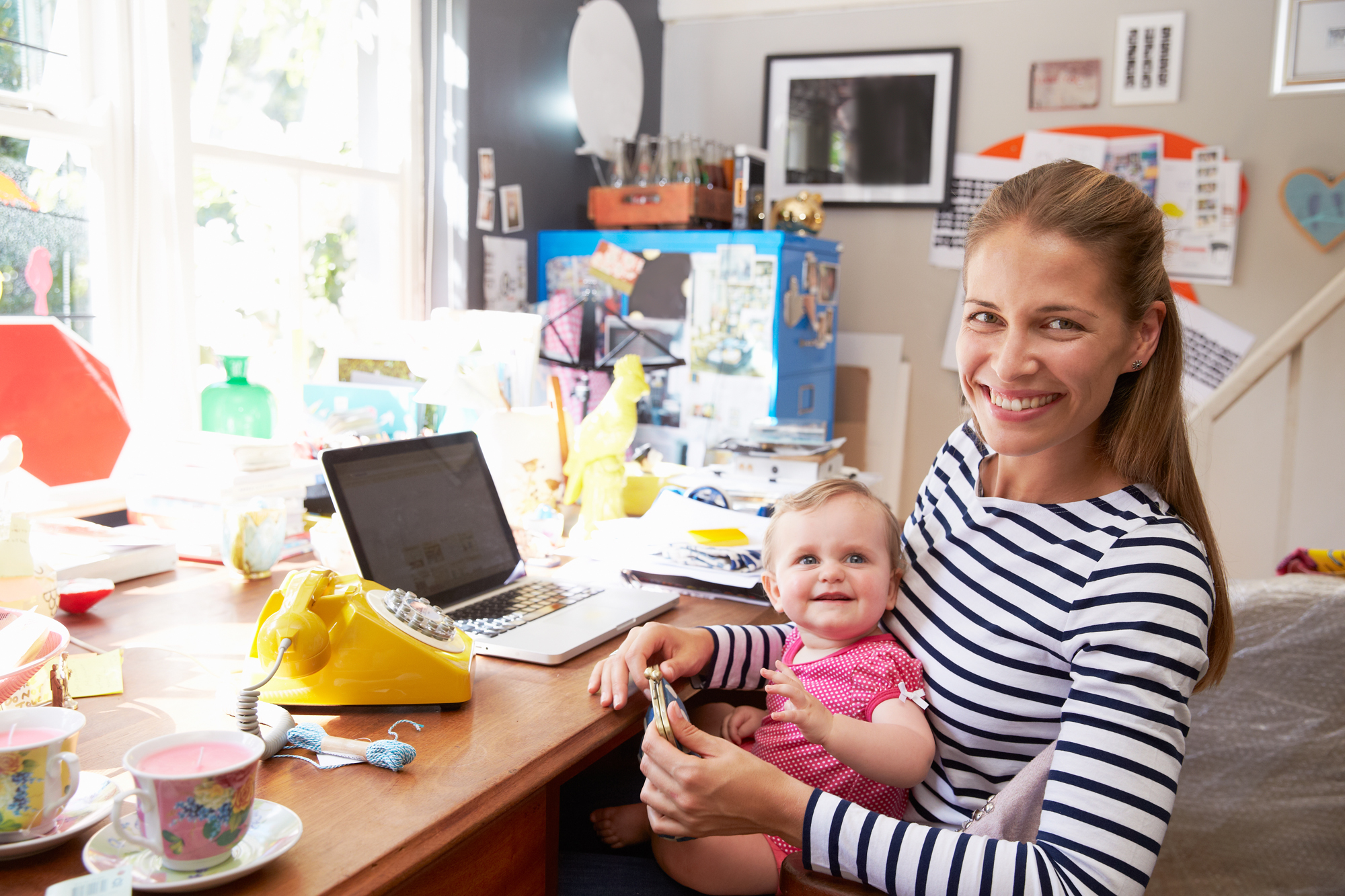 Health and Dental
As we get older, we are more likely to incur an illness or disability. Such events can be emotionally and financially draining for families. Health insurance can alleviate financial stress by maintaining your family's lifestyle. A health policy can insure your income, cover expenses, secure upgraded health care and much more.
Life
Ensuring financial stability for your spouse, children and dependants may be one of the most responsible decisions you can make. From a variety of policy types and options, we can help you choose a plan that suits your situation.
Keystone Benefits offers a variety of life insurance plans falling into three basic categories:
Term Life Insurance provides protection for a set period of time. Term plans are economically priced, paying your beneficiaries the tax-free sum specified in your policy should you pass away during the term or your policy. Term policies can be used to provide coverage during through significant life events such as a purchasing a home or having children. Choose a benefit amount and a term that suits your needs. Good health and lifestyle may result in lower premiums.
Permanent Life Insurance provides protection for the rest of your life. Many appreciate the security of knowing that their beneficiaries may receive the full amount of their insurance, tax-free. Premiums never change under a permanent life insurance policy. A term policy can often be converted to a permanent policy.
Personal Health Insurance Provides
Financial Stability During Crises
Financial Protection of Home and Assets
Short and/or Long-Term Disability Coverage
Critical Illness Coverage
Replacement Income
Worldwide Emergency Medical Care
Upgraded Health Care