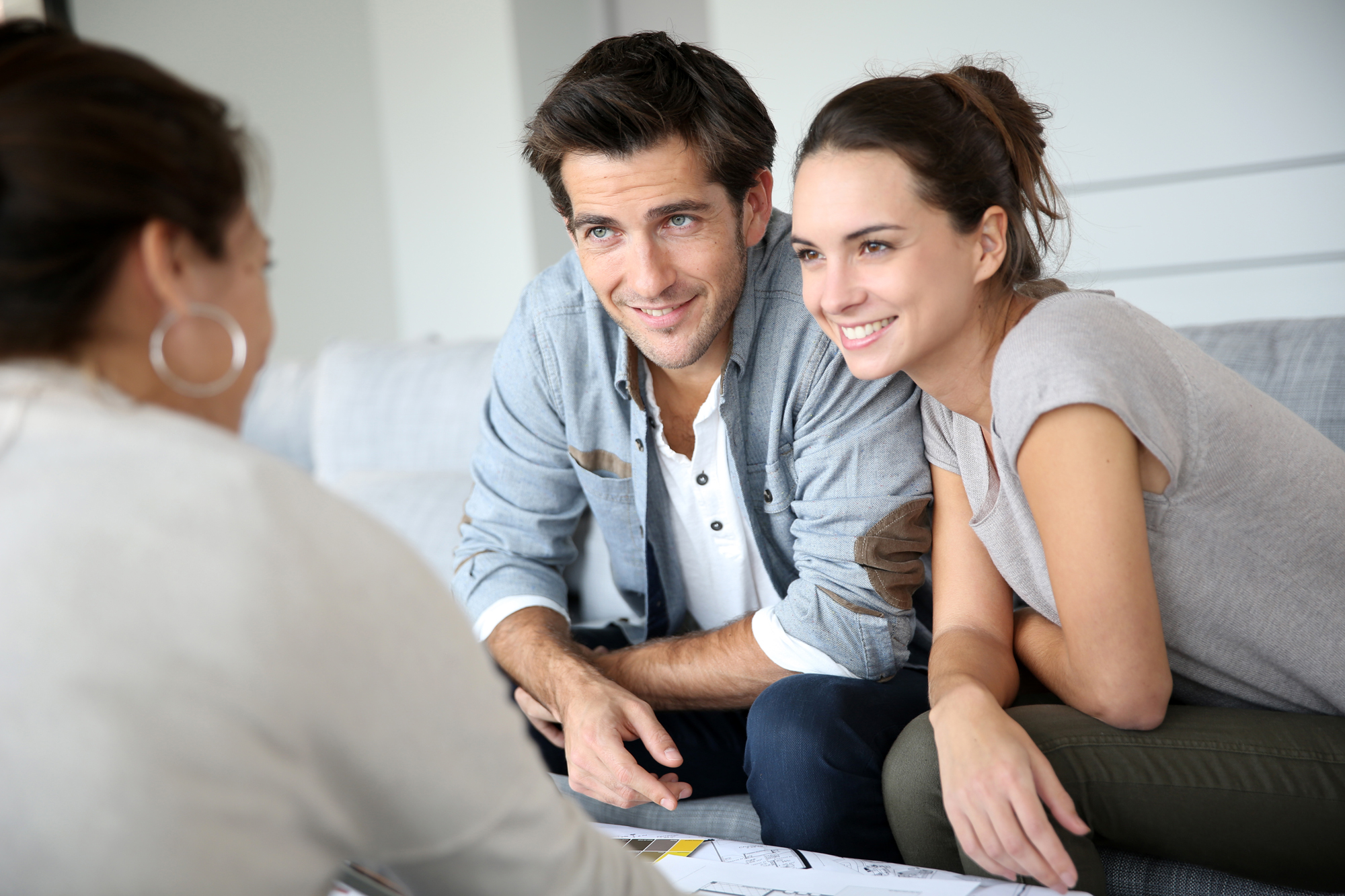 The Keystone Group Benefits Advantage
A Group Benefits Plan gives you an edge in the job market. Potential employees will be attracted to your company and your current staff will be more inclined to stay. This will allow you to select staff from a larger pool of quality candidates and will reduce the turnover costs of refilling vacated positions. Furthermore, providing a Group Benefits Plan is an effective means of improving staff morale and productivity. And, the premiums paid by the business are a deductible expense.
Keystone Benefits Can Help
Keystone Benefits Can Help
Keystone Benefits can assist you in choosing and building a Group Benefits Package that will provide financial security for your employees and their families. We are familiar with the many group plans available and can provide valuable insight to help you select the best plan for your money. Should you require changes to your plan as your company grows, or need assistance with your plan, we are always available to help.
Keystone Benefits offers Group Benefit Plans from leading carriers such as:
ManuLife
Great West Life
Empire Life
Desjardin Financial
Blue Cross
Sun Life
Co-Operators
Encon
Group Benefits Plans May Include
Short and/or Long Term Disability
Critical Illness
Health Care
Eye Care
Dental and/or Orthodontic Care
Prescription Drugs
Worldwide Emergency Medical
Life Insurance
Executive Top Up (Cost Plus)
Advantages of a Group Benefits Plan
Improved Morale
Higher Productivity
Increased Appeal in the job market
Deductible Business Expense
Prompt, Helpful, Reliable Service
Fast, accurate claim payment
Outstanding service and support
Simple, easy-to-manage administration
Guaranteed renewable coverage
Track record of stable premium rates